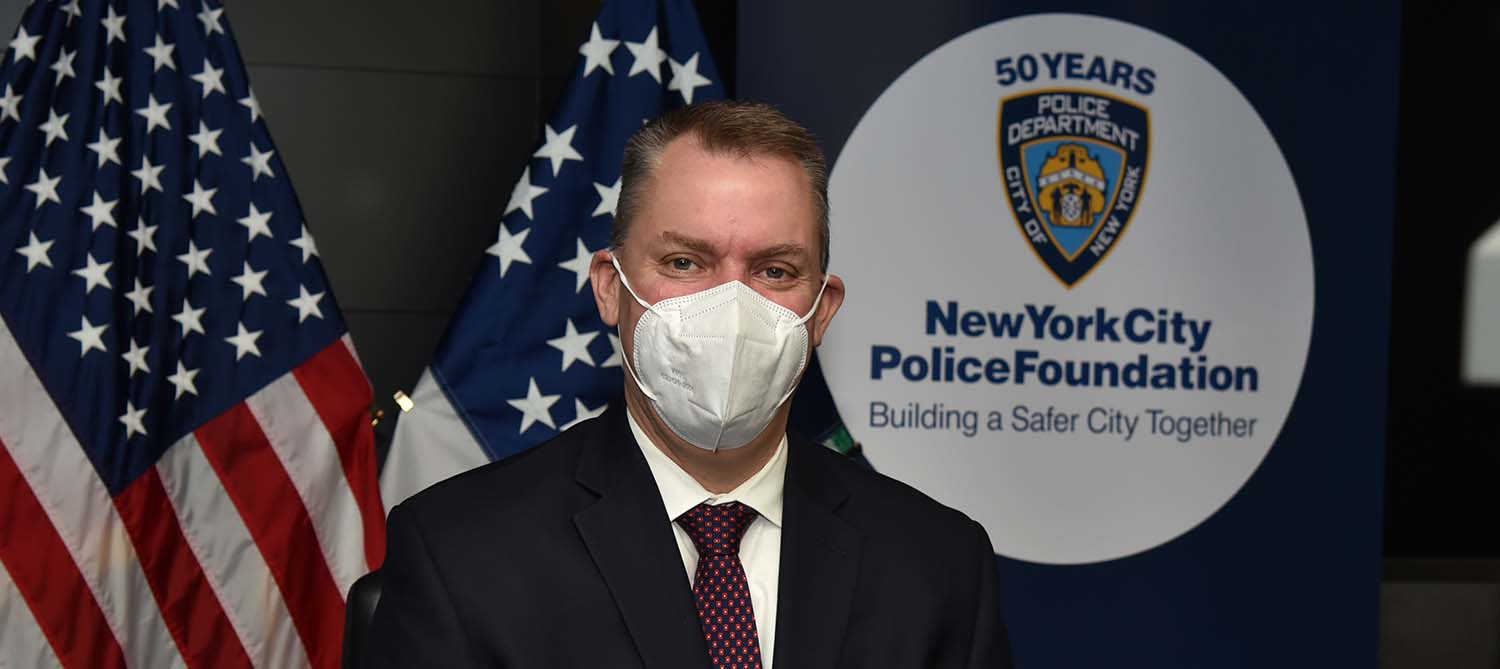 28 Jan 2021

2021 State of the NYPD

On January 27, 2021, the New York City Police Foundation hosted the Annual "State of the NYPD" Briefing virtually for the first time in the event's history.

Police Commissioner Dermot Shea reviewed the NYPD's year in 2020 and looked ahead to 2021 saying, "We usher in 2021 with optimism, hope, & opportunity. Your NYPD continues to battle rising crime even as the pandemic rages, engage our youth & stave off gang violence – all while building trust and strengthening relationships with the communities we so proudly serve."

As an example of the resiliency and resourcefulness that the NYPD displayed during 2020, the Commissioner congratulated the three officers who heroically intervened to stop the shooting at the Cathedral of St. John the Divine on December 13, 2020. These officers whose daily assignments are in Community Affairs and Neighborhood Policing, were able to stop the shooter due to their training and dedication to getting the job done, whatever that might be.

As Commissioner Shea emphasized in his remarks, the NYPD depends on the New York City Police Foundation, and this year we will celebrate 50 years of providing needed resources to support the NYPD and its officers.

In celebration of this anniversary, the Foundation is launching the "50 Grants for 50 Precincts" initiative which will solicit proposals from NYPD precincts across the five boroughs, with 50 recipient precincts to be selected to receive up to $20,000 each. The program will accept proposals that could promote officer wellness, support community engagement efforts, honor fallen officers, or that serve the needs of a local precinct and its community.