25 Oct 2019

NYPD Announces Finest Care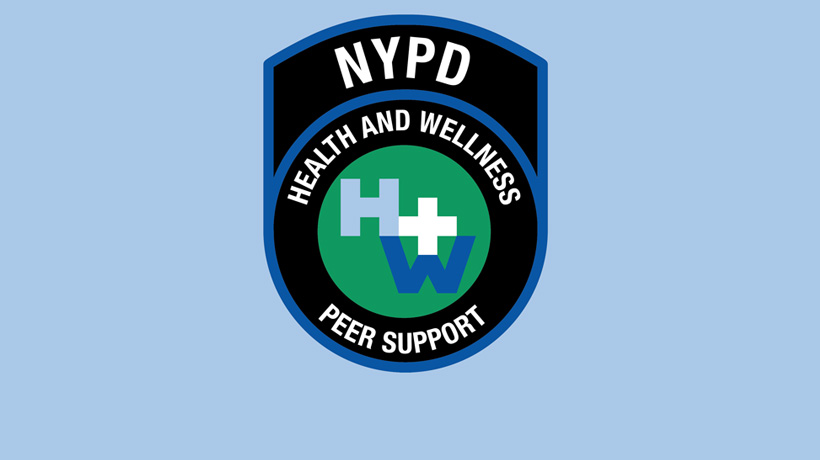 On October 24, 2019, the New York City Police Department and NewYork-Presbyterian Hospital announced a new collaboration to connect our men and women in blue with free, confidential counseling and other mental health services. Starting Monday, October 28, FINEST CARE will enable officers to call a confidential NewYork-Presbyterian referral line to get connected to the Hospital's affiliated psychologists and psychiatrists.
FINEST CARE will provide all uniformed members of service with access to clinicians that can provide counseling through difficult life events. At no cost to the officer, the program will offer a wide range of comprehensive and confidential behavioral health services specifically developed for NYPD uniformed officers and tailored to meet an individual's needs. Examples of available resources include: a one-time appointment to discuss an acute issue, regular outpatient therapy sessions with licensed psychiatrists and psychologists, prescribed medication when clinically appropriate, and more.
The program is built upon the COPE Program which the New York City Police Foundation spearheaded after the September 11th terrorist attacks, and is being relaunched thanks to initial financial support from the Foundation.
I want to remind everyone in our NYPD family that caring for yourselves, and helping others connect with the help they need, is never a sign of weakness - in fact, it's a sign of incredible strength. We're looking to help all of our members get back on the road to doing the jobs they love.
-Police Commissioner James P. O'Neill