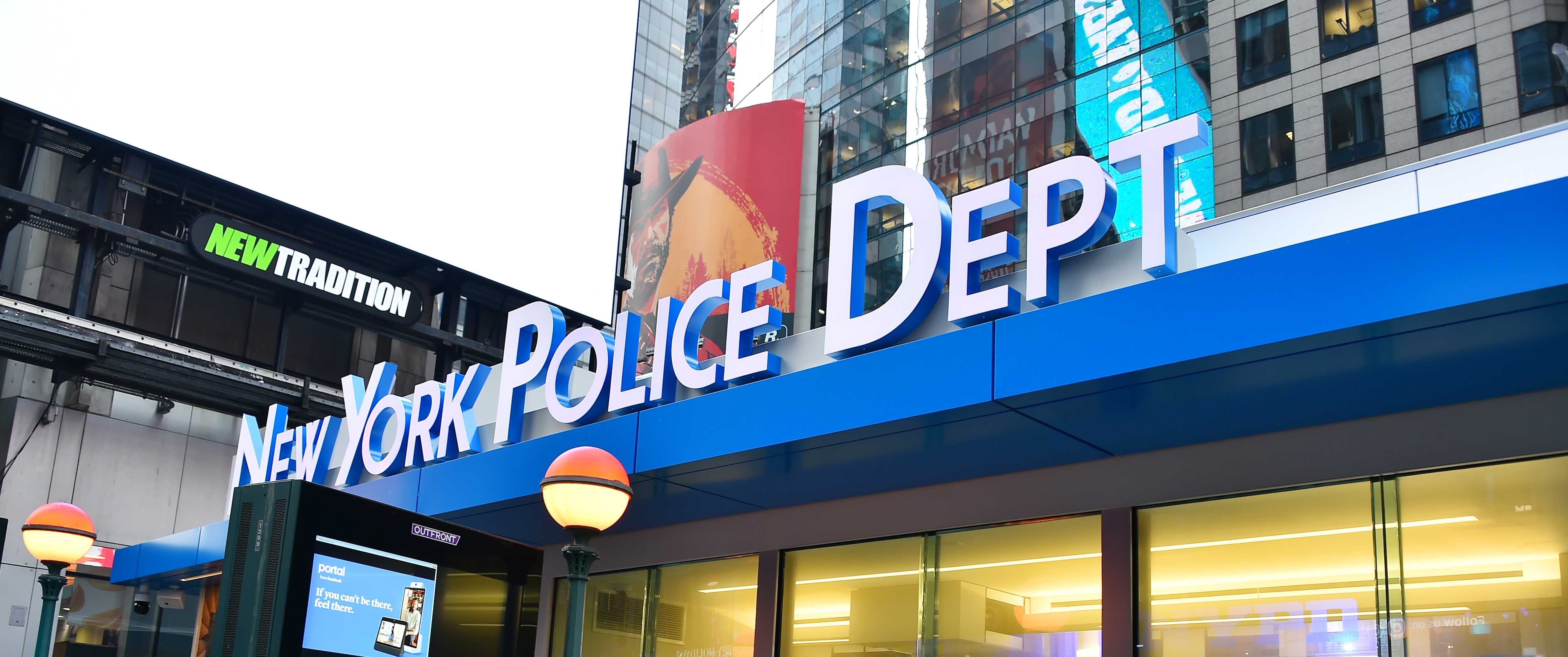 20 Nov 2018

NYPD Times Square Substation Ribbon Cutting

The NYPD and the New York City Police Foundation marked the beginning of the busy holiday season on Monday, November 19 with the unveiling of the newly renovated NYPD Times Square Substation. A centerpiece in the heart of New York City, the Times Square NYPD Substation is a state-of-the-art building advancing the Department's security efforts for the hundreds of thousands of resident and visitors who pass through the area every day. It will also be a dynamic mechanism from which the Department can share information and engage with the public in a significant way.

The New York City Police Foundation provided funding for the project, including a generous gift of $1 million from Vornado Realty Trust, made possible by Daryl Roth, Broadway Producer, and Steve Roth, Chairman of the Board and Chief Executive Officer of Vornado Realty Trust. Thomson Reuters and the Steven and Alexandra Cohen Foundation also made major gifts to the Foundation in support of the project.
The NYPD's vastly-improved Times Square Substation enhances our ability to connect with New Yorkers and the millions of visitors to our great city each year.
- James P. O'Neill, Police Commissioner