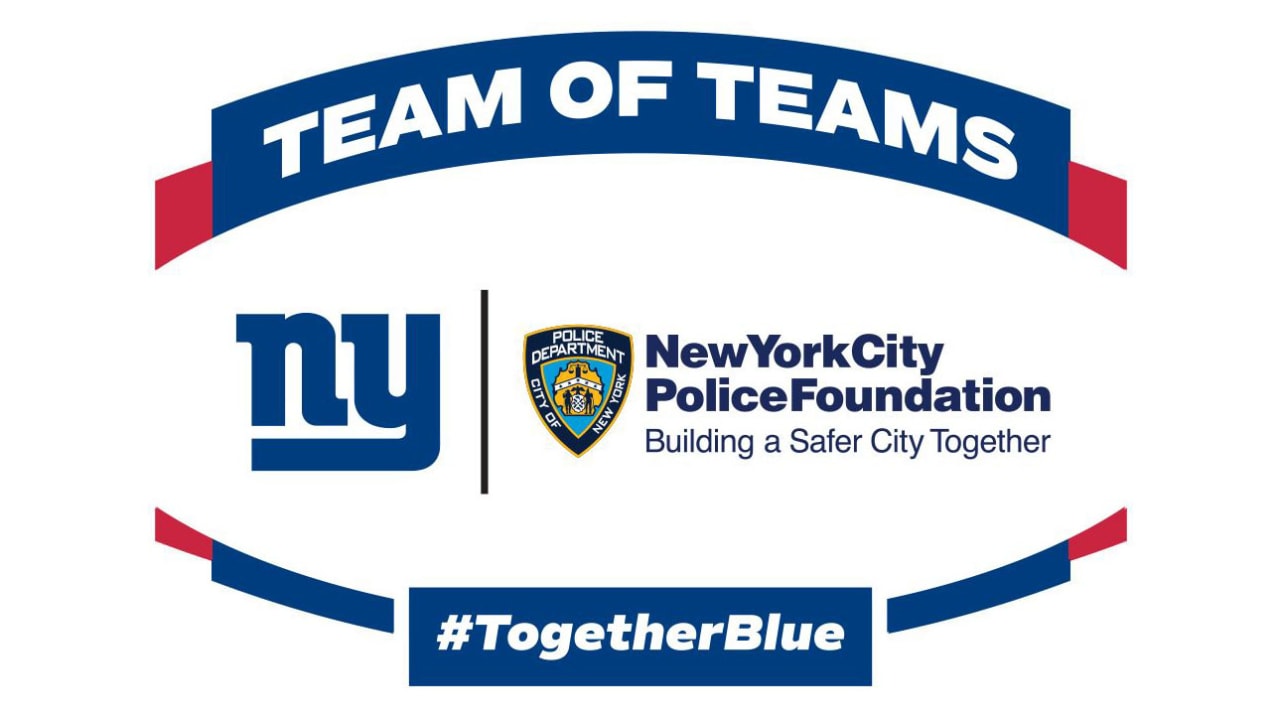 04 Jan 2021

NY Giants Team of Teams

Members of the New York Giants partnered with the New York City Police Foundation in 2020 as part of the team's "Team of Teams" community initiative.

Giants players including Quarterback Daniel Jones and Defensive Tackle Dalvin Tomlinson worked with New York City youth in the Police Foundation's Options Program, where they helped youth participants to develop new scenarios to be adopted as part of the Options curriculum.

Jones joined Foundation President & CEO, Susan Birnbaum, to speak with Giants great Victor Cruz about his experiences. See the interview here.
The New York City Police Foundation was doing a whole lot, and we felt like that was an opportunity for us to help out, to add to it. To continue to build those relationships was really the goal. Bringing police officers and communities together and helping them see both sides and using what we could bring to facilitate that.
- Daniel Jones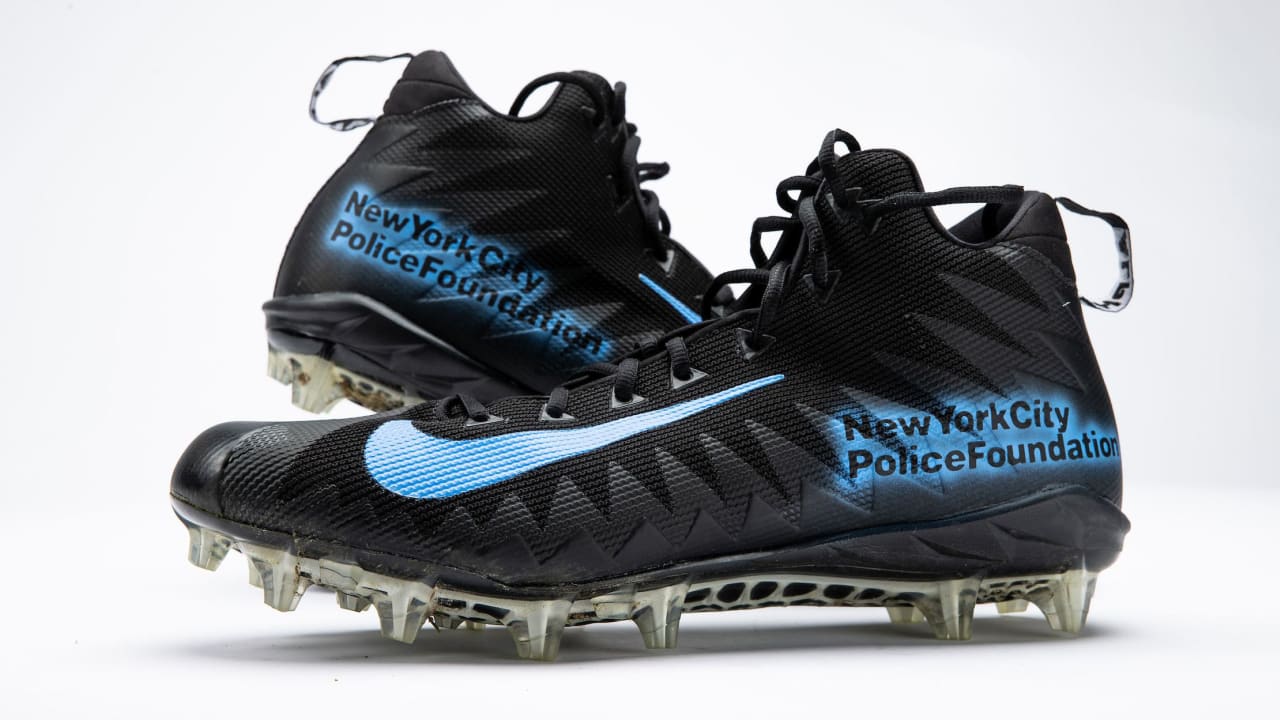 Cleats worn by Jones during "My Cause My Cleats" week in the NFL.