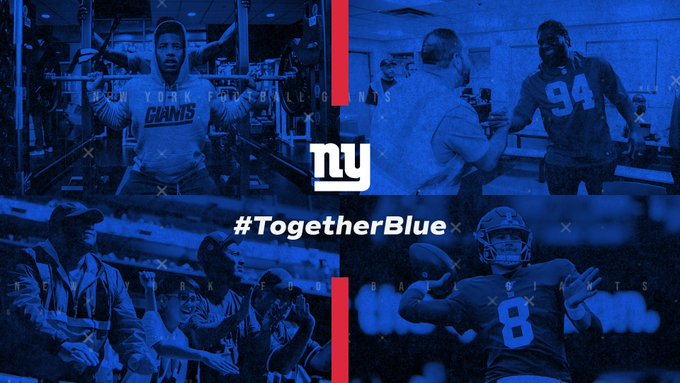 27 Aug 2020

Police Foundation Partners With NY Giants

The New York City Police Foundation is proud to partner with the New York Giants as part of the team's #TogetherBlue campaign. The Giants will support the Options Program which helps young people develop good decision-making skills & cultivate career opportunities, as we build bridges between the police & communities they serve.

Click Here to read more about the Options Program.